Client Services Manager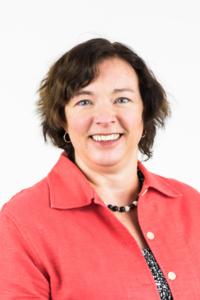 Wendy Reinoehl joined Sterling Foundation Management in 2017 and helps the company's clients maintain effective and efficient charitable organizations. She is primarily responsible for the day-to-day financial management of our private foundations and public charities.
Wendy leverages her extensive experience in non-profit and association management on behalf of Sterling's clients having worked previously at the National Museum of American History, the Octagon Museum, the Institute of Museum and Library Services, Cable in the Classroom and the Radiology Business Management Association.
Active in her community, Wendy serves as a Board member and Treasurer of a high school booster club, is Girl Scout troop leader and is a volunteer area manager for the Girl Scout Council of the Nation's Capital. She also serves as a Committee member and merit badge counselor for a Boy Scout troop.
Wendy received her undergraduate degree from the University of Georgia and her Master's degree in Museum Studies from The George Washington University.