Assistant to the Chairman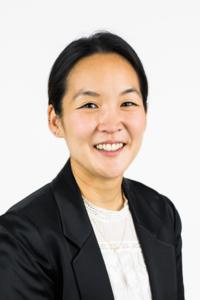 Stacy Yoo joined Sterling in 2017 and serves as Assistant to the Chairman. She provides direct assistance to Jim Lintott, facilitating his ability to oversee and strategically lead the firm. Her duties include scheduling and coordinating high-level meetings and events, making extensive travel arrangements and managing the day-to-day priorities and activities of the Chairman.
Additionally, Stacy provides significant support to Sterling's clients while also coordinating administrative issues for the Sterling team and office.
Before joining Sterling, Stacy gained valuable experience as a client services associate in the hospitality industry and as an English teacher to elementary school students in Korea.
Stacy holds a Bachelor of Business Administration in Marketing from Loyola University Chicago.