Director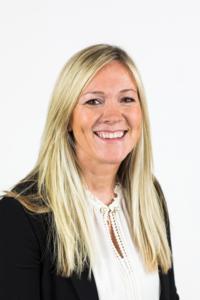 Kendra joined Sterling in 2006, taking the lead in overseeing all aspects of foundation management, including annual reports, minutes, bookkeeping and the management of complex records and tax filings.
Since 2014, Kendra's principle duties have been directing work for Sterling's Ultra High Net Worth Concierge Services clients. In that capacity, she manages and oversees many complicated financial needs related to personal and trust estate planning, bookkeeping and the sale and management of properties and estates. Kendra is also deeply involved in overseeing the management of the daily needs of Sterling clients, from their routine expenses and securing family records, to the appraisal and storage of priceless artwork and other property.
Prior to joining Sterling, Kendra was a manager at Northrop Grumman working with foreign nationals admitted to the United States under a special U.S. visa program. She oversaw and managed all aspects of their transition and was responsible for program compliance and reporting.
Born in Virginia, Kendra earned her bachelor's degree at George Mason University, where she focused on social work and non-profit studies.
Kendra has long been active in local charities, including volunteer work for the Ronald McDonald house, Meals on Wheels and other philanthropic activities. She currently volunteers for Backpack Buddies to provide weekend meals for needy children.