Chief Financial Officer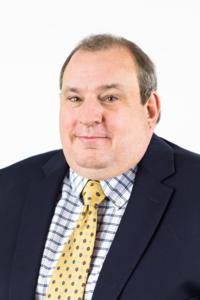 George Loudenslager joined Sterling in 2011 with more than two decades of experience in providing accounting, financial analysis and management services to leading-edge companies, private foundations, public charities and high-net-worth clients.
George began his career with the public accounting firm of Coopers & Lybrand. He later served as Controller and Chief Financial Officer for several commercial real estate, property management and mortgage companies, as well as a digital music and media provider.
George's financial experience is wide-ranging. He has designed and developed new financial reporting systems and established formal accounting policies and procedures for entrepreneurial start-up companies. George has also served as an advisor for several corporate mergers and acquisitions and has extensive multi-industry experience with international accounting, due diligence, modeling, auditing and budgeting.
George earned his Bachelor of Science degree in Finance from the University of Baltimore.