Project Manager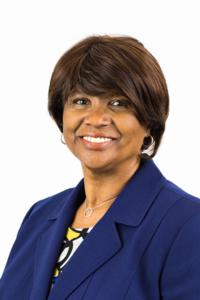 Demetricus Jefferson joined Sterling in 2017. She works primarily with Ultra High Net Worth Concierge Services clients to provide financial, bookkeeping, accounting and reporting services.
Demetricus' work with Sterling clients includes developing and implementing individualized approaches for a variety of complex business and personal financial needs – both domestic and international.
With more than twenty years of accounting experience, including expertise in business accounting practices, international accounting and non-profit organization management, Demetricus helps Sterling clients achieve their financial, charitable and organizational goals. Her deep knowledge, strong interpersonal skills and attention to detail are invaluable to clients and enable her to identify and resolve financial variances, refine forecasts and promote opportunities for improvement.
Demetricus earned an accounting degree from North Carolina A&T State University. She is an active member of her church and community.